The Clear Alternative to Braces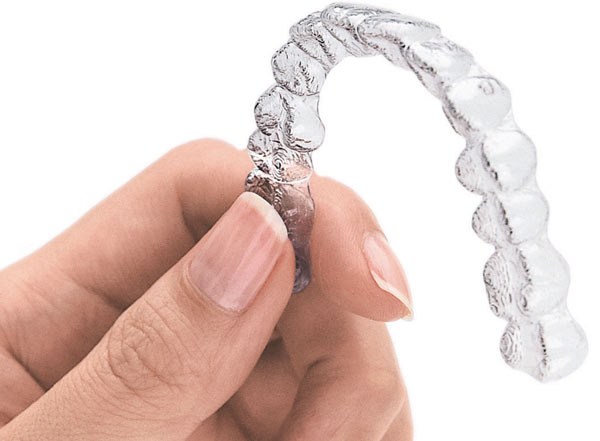 Invisalign
One of the more popular orthodontic treatment solutions that is offered at JB Orthodontics in Stamford and Norwalk, CT to straighten teeth without metal wires or brackets is Invisalign. Invisalign  uses a series of transparent, custom-made Invisalign aligners that shape your teeth without the need for braces. These custom aligners are designed to transform your smile without traditional braces
How Does Invisalign Treatment Work?
Invisalign uses a series of clear, custom-made removable aligners to gently shift teeth into an ideal position.  The aligners are removable and fit precisely over each tooth.  This precise fit allows for a consistent amount of force to move teeth into an ideal position.  Since they are removable, you will be able to remove the aligners for eating, brushing, and flossing.   Dr. Bibko will fabricate a unique treatment plan using the Invisalign system for you and determine the ideal time for wearing each aligner.

Made For You
Invisalign Teen
Invisalign Teen®  is uniquely designed just for teens as an alternative to traditional braces.  To ensure the best results, an orthodontist who has been trained and certified by Align Technology should diagnose and design your treatment plan. Dr Bibko will be able to determine if Invisalign is an effective option for you.
Get your perfect smile faster
The latest advances in material sciences have improved Invisalign tremendously to move teeth more efficiently and effectively.
To find out more about Invisalign and Invisalign Teen in Norwalk and Stamford, CT, please call JB Orthodontics.
Norwalk, CT Office: (203) 866-7806 
Stamford, CT Office: (203) 252-2181