BRACES
There are Many Treatment Options Available
At JB Orthodontics in Norwalk and Stamford CT, Dr. John Bibko has specialized knowledge and will work with you to make right choice for your perfect smile.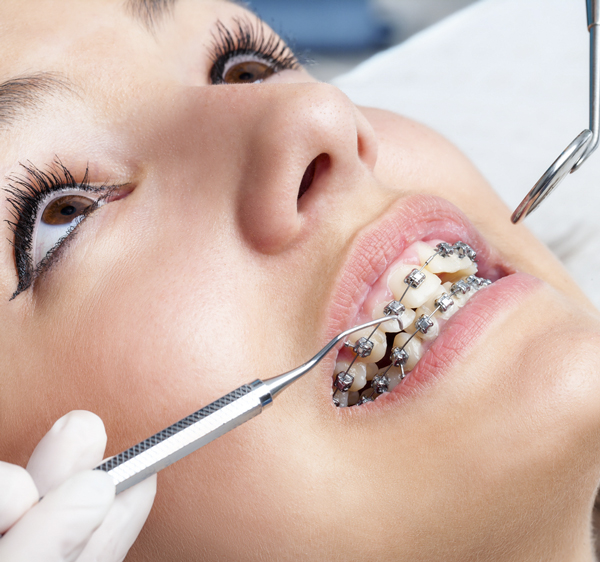 Braces
Traditionally, the term "braces" is an all-inclusive term referring to an orthodontic system consisting of specially manufactured brackets and wires that are placed on teeth for the duration of orthodontic treatment.  Brackets, which may be made of stainless steel (metal) or crystalline ceramic/porcelain (clear), house the orthodontic wire. An orthodontic rubber ligature called an "o-ring" or a stainless steel tie ensures that the wire stays in the bracket.  This high tech wire, usually made of a metal alloy, places a consistent, gentle force on each tooth to move it to an ideal position.
At JB Orthodontics, Dr. Bibko and his team will take the time to explain each step of your orthodontic journey and make sure that your treatment and time is as efficient and enjoyable as possible.  Dr. Bibko and his team will guide you to choose the treatment option that is best for you.